Expert Family Chiropractor in Castle Rock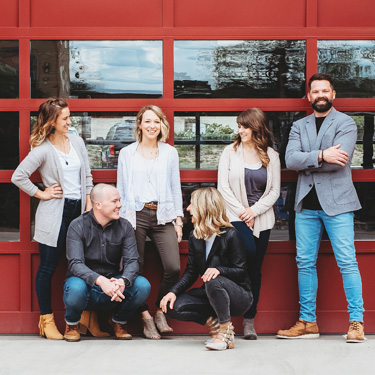 Effective Chiropractic Care For The Whole Family
At Sozo Chiropractic, we are passionate about providing patients of every age and stage with chiropractic care. The focus of our state-of-the-art practice in beautiful Castle Rock, Colorado is to help the families in our community restore health and express health at the highest level possible through safe and gentle chiropractic care. We can't wait to meet you!
We're proud to offer same-day appointments, on-site x-rays, free consultations, and convenient payment plans. Call (720) 390-5757 or book an appointment online now!
Our chiropractic care center has a reputation for excellence in family health and wellness. Dr. Joe's practice is the largest natural family health care center in Castle Rock, catering to family members of every age. Whether you're a newborn or a child, a mom-to-be or a professional athlete, we can help.
Why wait to feel better? Appointments are available now – Call (720) 390-5757 or book an appointment online today!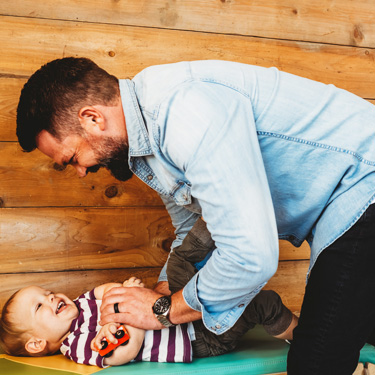 We Can Help Every Family Member
At Sozo Chiropractic, Dr. Joe specializes in customized care plans for everyone in the family. Whether you're a newborn or child, or a mom-to-be or a professional athlete, he has the tools and expertise to help.
Newborns: helping babies to avoid colic and feeding difficulties
Pediatric chiropractic: helping kids to avoid ear infections, sleep disorders and hyperactivity
Athletes: enhancing sports performance and soft tissue rehabilitation
Adults: assisting moms and dads to eliminate pain, stress and headaches

Contact Sozo Chiropractic
We'd Love to Hear from You! Call (720) 390-5757

APPOINTMENTS
CONTACT
Sozo Chiropractic
3745 Dacoro Lane
Castle Rock, CO 80109
T: (720) 390-5757
Office Hours

Castle Rock's Top Recommended Family Chiropractor
Call Us Today (720) 390-5757

FIND US
Sozo Chiropractic is conveniently located in downtown Castle Rock, next door to the Douglas County Library. We're open late with free parking. Make an appointment today!